YOUR NEXT GREAT COMPONENT IS WAITING.

At Nason, If it's not exactly what you need, it's not at all what you need!
CYLINDERS

Hydraulic, Pneumatic or custom!
Our precision-manufactured cylinders are designed specifically for the demands of your project.
What kind of product do you need? What's the ideal component for your application? How can we solve your biggest design challenges?
What would truly work best - for you?
We are customer driven and not product driven. Of course we design high performance, space saving components that are built to last.

While other build to stock and sell, we build them for one customer...

You!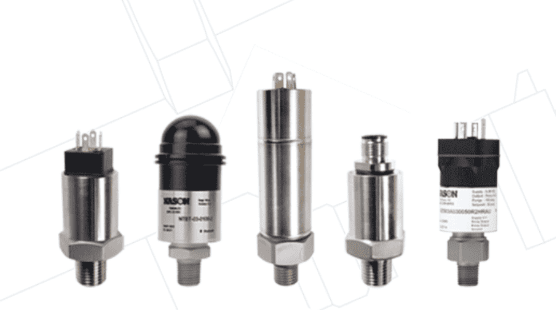 TRANSDUCERS
Our lineup of compact, highly accurate transducers features a range of innovative technologies.
The first Bluetooth® certified wireless pressure transducer with long battery life and patent- pending design
Low-cost NTS temperature transducer provides highly accurate temperature readings across a wide range of applications. Using industry-standard analog outputs and built with 316 stainless steel wetted parts, the NTS is accurate to within 1%.
Including our field-programmable NESD Pressure Switch/Transducer with Digital LED Display features an operating temperature from -40ºC to 100ºC, as well as 360º scrolling and single-location locking.
Looking for a

compact, easy-to-install transducer? The NT110 Series Pressure Transducer features vacuum ranges up to 285 PSI or 3-10,000 PSI, as well as piezoresistance technology in an all-stainless body, delivering reliable performance and long-term stability.


Let's talk!
815-322-1600
sales@autoamtionwerks.com